The Studio offers nineteen fully secure lock ups with a total area of 1636 sq metres (17,615 sq ft). Each of the lock ups are serviced with standard 240/250 volts AC 50HZ power. Vehicle access is via large roller doors.
High speed internet connectivity is available at the Studios.
The hiring rate includes, supply of telephone lines, handsets, facsimile lines and electricity.
Telephone, facsimile and data call charges are monitored daily and invoiced weekly, including a 15% plant and equipment service fee.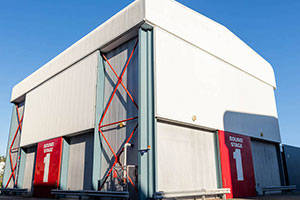 Stage 1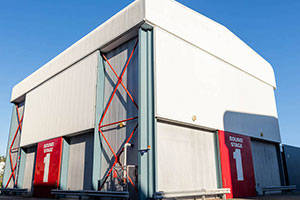 Stage 1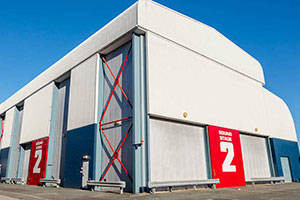 Stage 2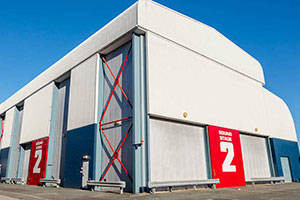 Stage 2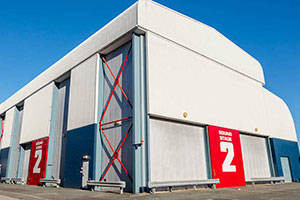 Stage 2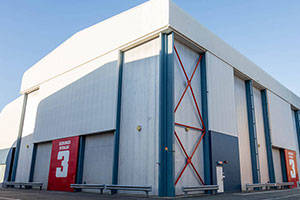 Stage 3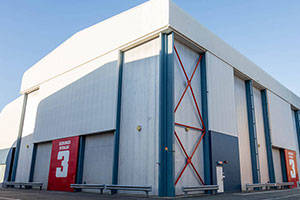 Stage 3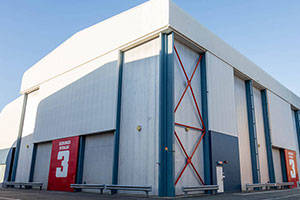 Stage 3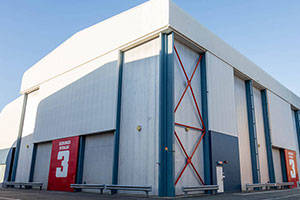 Stage 3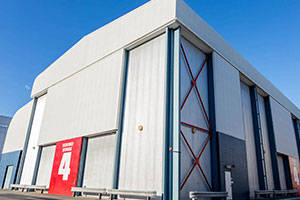 Stage 4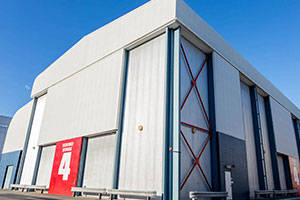 Stage 4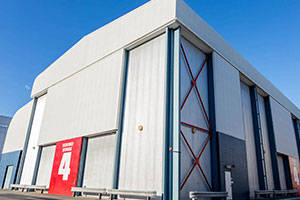 Stage 4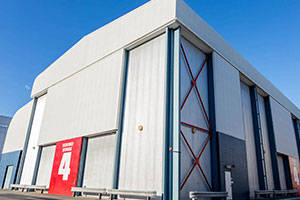 Stage 4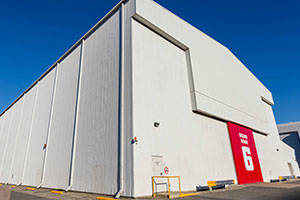 Stage 6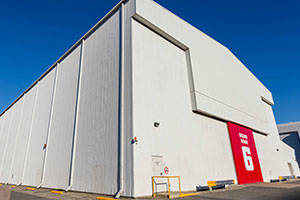 Stage 6